Welcome To
E-scrappy Recyclers
Your one stop solution for electrical & electronic recycling, now in UAE
Escrappy Recyclers has more than two decades of experience in Recycling Industry. We at Escrappy Recyclers take pride in ourselves that we ensure meticulous adherence to implementation of the company's policy of ecofriendly e-waste recycling. We believe in the implementation of latest and safest recycling practices in the region, to ensure public and environmental safety. Our aim is to protect the environment by following no landfill policy.
We have our roots in India, and are now expanding our presence to UAE. We have a team with strong experience in the recycling and waste management industry.
Besides protecting the environment, vision of Escrappy Recyclers is extended to serve the Small, Medium and Large sized Organizations with most effective, efficient and quick way of recycling their decommissioned, overstock and damaged equipment, which benefits their businesses and environment.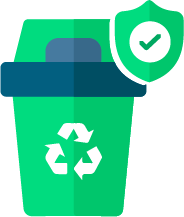 SECURED RECYCLING PROCESS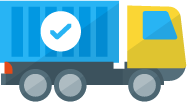 SECURED HANDLING & TRANSPORT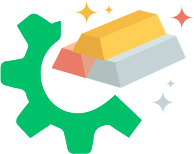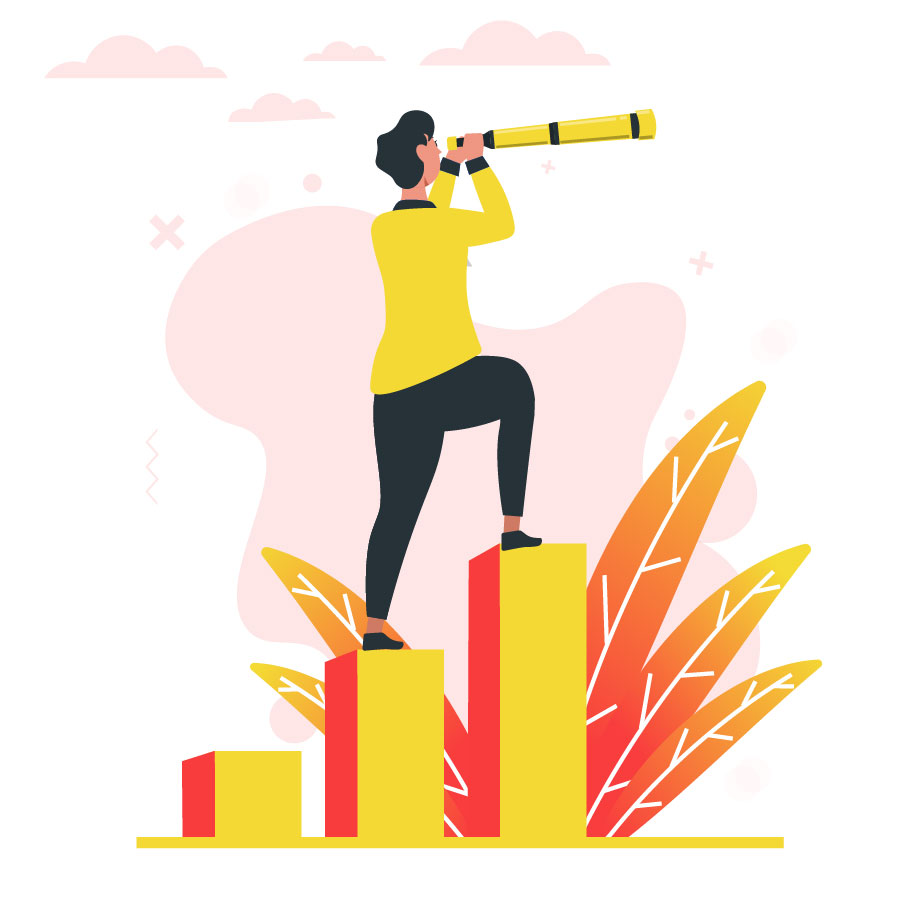 To lead the electronics recycling market place in effective, efficient and safer recycling practices.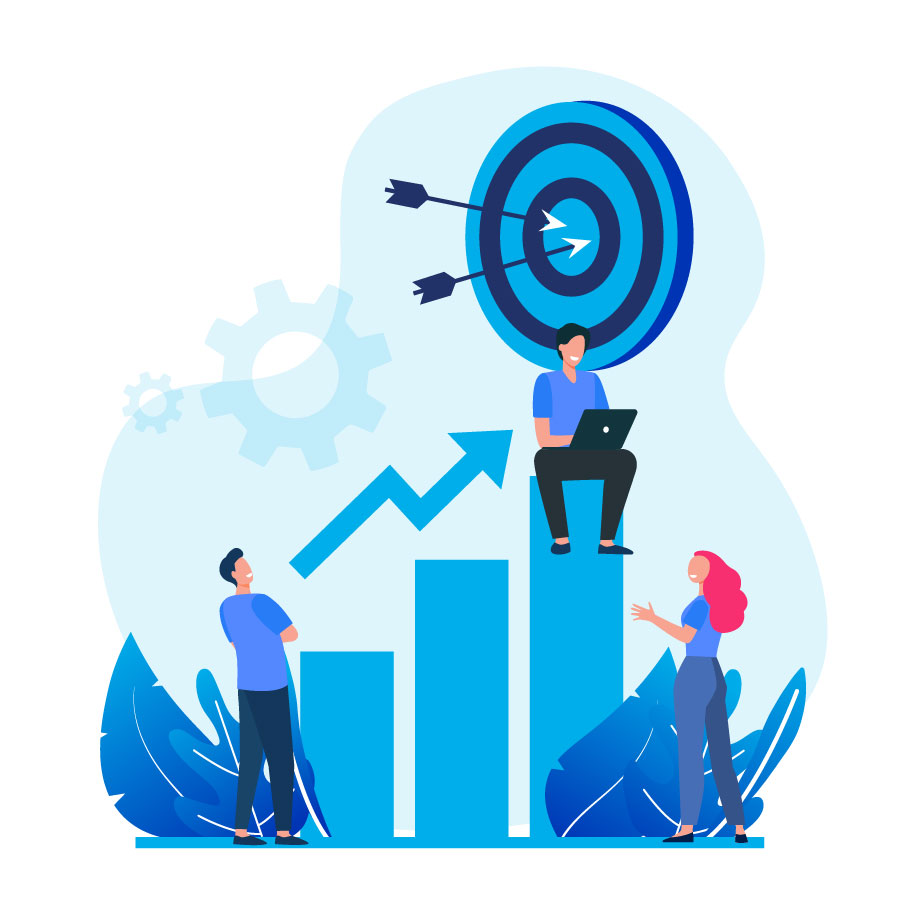 Helping to keep the earth clean is our number one priority. We want to make a significant impact and take part in the proper disposal of e-waste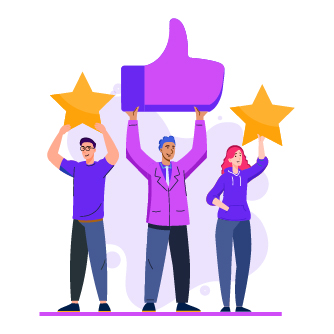 We are dedicated to implement latest and safest recycling practices in the region, to ensure public safety and health.

India - Live
Bangalore:
Number : (+91) 99809-97863
Address Location:
No.106, Bhairaveshawara Industrial
Estate, Bangalore, Karnataka, India
Cochin:
Number: (+91) 98466-33343
Address Location:
Microage Networks & Solutions
Manorama Junction, Panampilly Nagar, Kochi, Kerala 682036, India
Dubai - Live
Dubai:
Number: (+971) 555-99-22-17
Address Location:
Warehouse #17 Universal Global DMCC Building PO 31187, Dubai Investment Park - 1 - Dubai
Interested in our services?