Environment-friendly Business Solutions
We provide end to end eco-friendly recycling services when it comes to Waste Electrical and Electronic Equipment (WEEE) by ensuring customer data security as priority.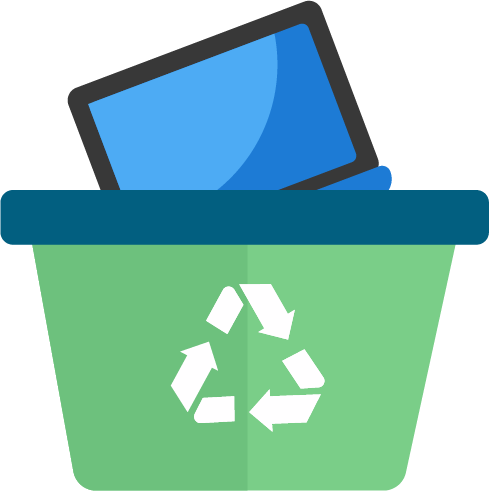 We propose a progressive approach to the disposal of retired IT Assets and End of Life electronics.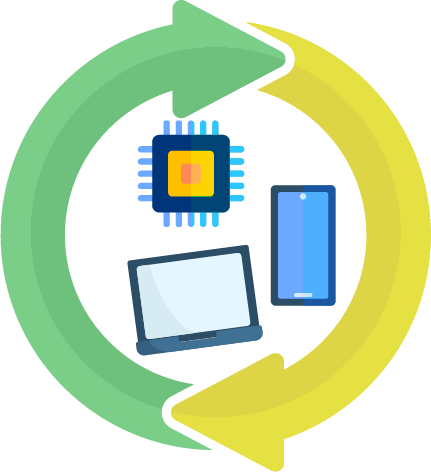 We assure your eWaste will be responsibly collected,dismantled, and recycled.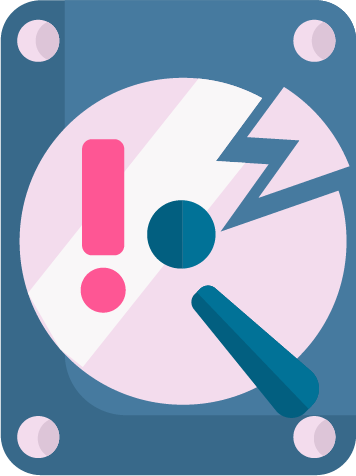 Eliminate the risk of expensive data breaches when you retire IT equipment.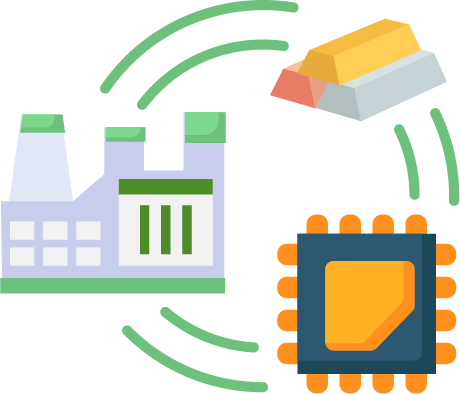 Whether your business goes coast-to-coast or spans the globe, we can be your single source for safe, and environment friendly disposal of IT equipment.